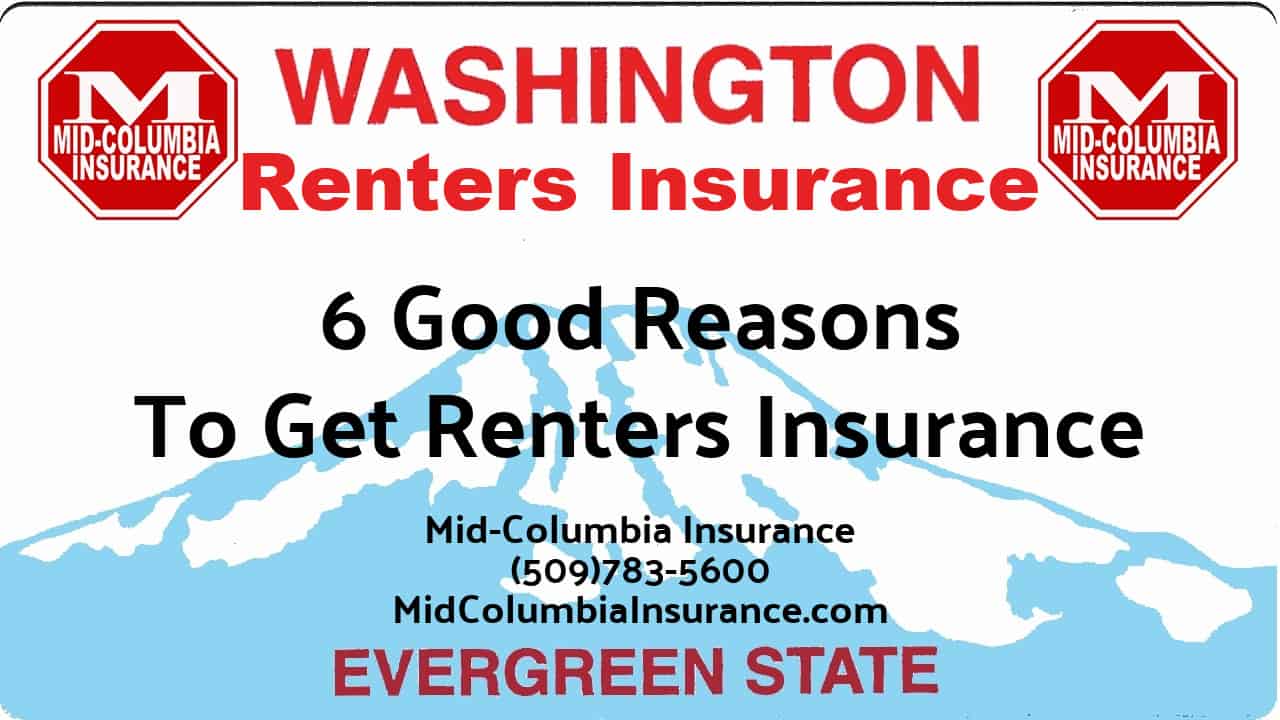 How much 'stuff' do you own? How much would it cost to replace it after a fire or burglary? The average renter has around $20,000 in personal property and is 25% more likely to be a victim of a burglary or fire than a homeowner. Do you have renters insurance? Here are six good reasons to get renters insurance.
1. Renters insurance is affordable.
The average renters' insurance policy is reasonably priced at less than $200 per year with some policies as low as $120.
Your rate will depend on a number of factors, including the amount of coverage you want, the deductible you choose, where you live, and your credit score.
2. Renters insurance covers losses to personal property.
It covers your clothes, furniture, electronics, and jewelry against loss up to the amount of coverage you chose to purchase.
Though it may not seem that you have much, how much would it cost you to replace your wardrobe from socks and underwear on up?
3. Renters insurance provides liability coverage.
Liability coverage provides you protection if someone is injured at your place, if you accidentally injure someone, or if you accidentally cause damage to someone else's property.
It can also pay for court judgments against you as well as legal expenses, up to your policy limits.
4. Your landlord may require you to carry renters insurance.
Your landlord has insurance for the building but not for your belongings.
Many landlords now require tenants to have renters insurance so that if you cause a fire or some other loss, your insurance policy can compensate both the landlord and other tenants.
5. Renters insurance covers your belongings when you travel.
Renters insurance covers your stuff even when it is not inside your home; like when it is in your car and while you travel.
Your possessions are covered against theft, fire, and other covered losses anywhere you travel in the world just like you were at home.
6. Renters insurance covers additional living expenses.
If your home becomes unlivable due to a fire or any other covered loss, your insurance policy can cover a place for you to live temporarily, additional meal expenses, and more.
Get Insured Today!
If you are needing renters insurance, call and talk to one of our insurance professionals directly at (509)783-5600 or online at MidColumbiaInsurance.com. We are happy to offer straightforward advice and discuss your insurance options.
Article Source: Mid-Columbia Insurance Agency