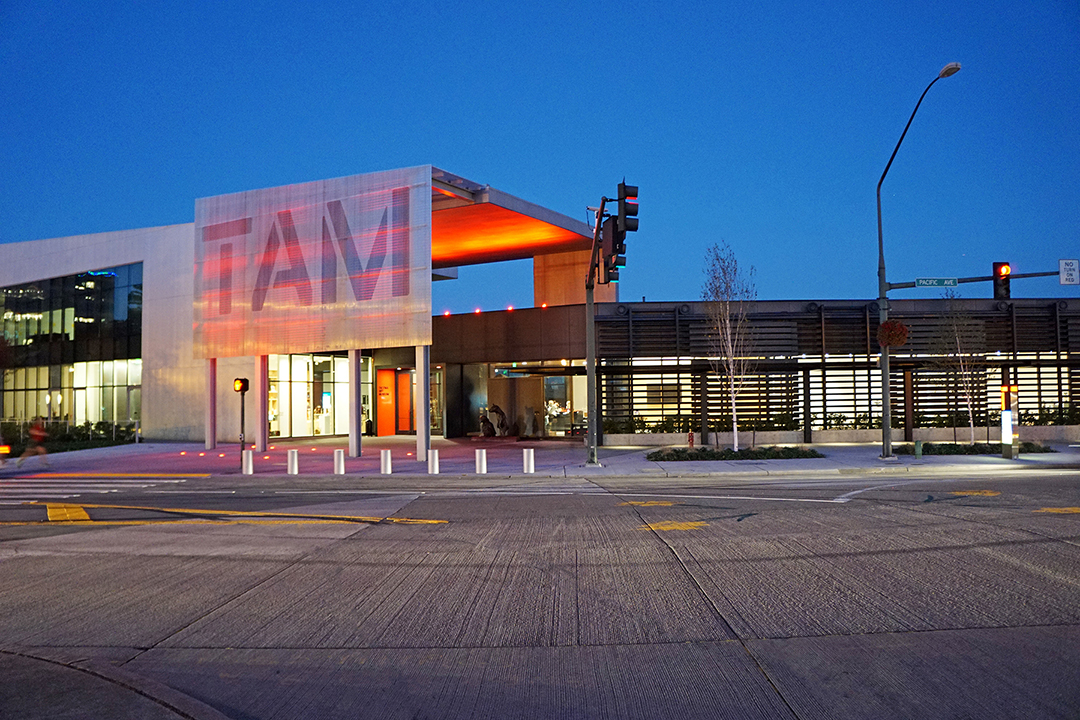 To our community,
We want to acknowledge that we inadvertently misused an image and caused harm to Vision Step Team, an organization we have partnered with previously for programming at the Museum. To ensure transparency and accountability, we want to share what occurred, what we've learned, and some of the steps we are taking to ensure this does not happen again.
On April 11, our marketing and communications team crafted a Facebook post for an upcoming Museum event and mistakenly used an image of Vision Step Team and Captivating Choreography with Coach Dom, neither of which were participating or leading the advertised program.
We are grateful to Chelsea McElroy, Vision Step Team owner and executive director, for letting us know about the harm we caused her and the organization. We acknowledge that the use of this image does not give proper credit to the work of Vision Step Team and demonstrates that we need to do more to ensure recognition of the contributions of community partners in our spaces.
Going forward, we will be more thoughtful about how our communications efforts identify and acknowledge community partners. We will also streamline coordination between our community engagement and communications teams to ensure all photography and videography captured during programs recognize our community partners appropriately for future use. We are committed to doing better.
TAM strives to be a welcoming place and an enthusiastic community partner. We will strengthen our efforts to properly recognize programs that use our facility and enhance our community.
Sincerely,
David F. Setford
Executive Director, Tacoma Art Museum
Source: Tacoma Art Museum