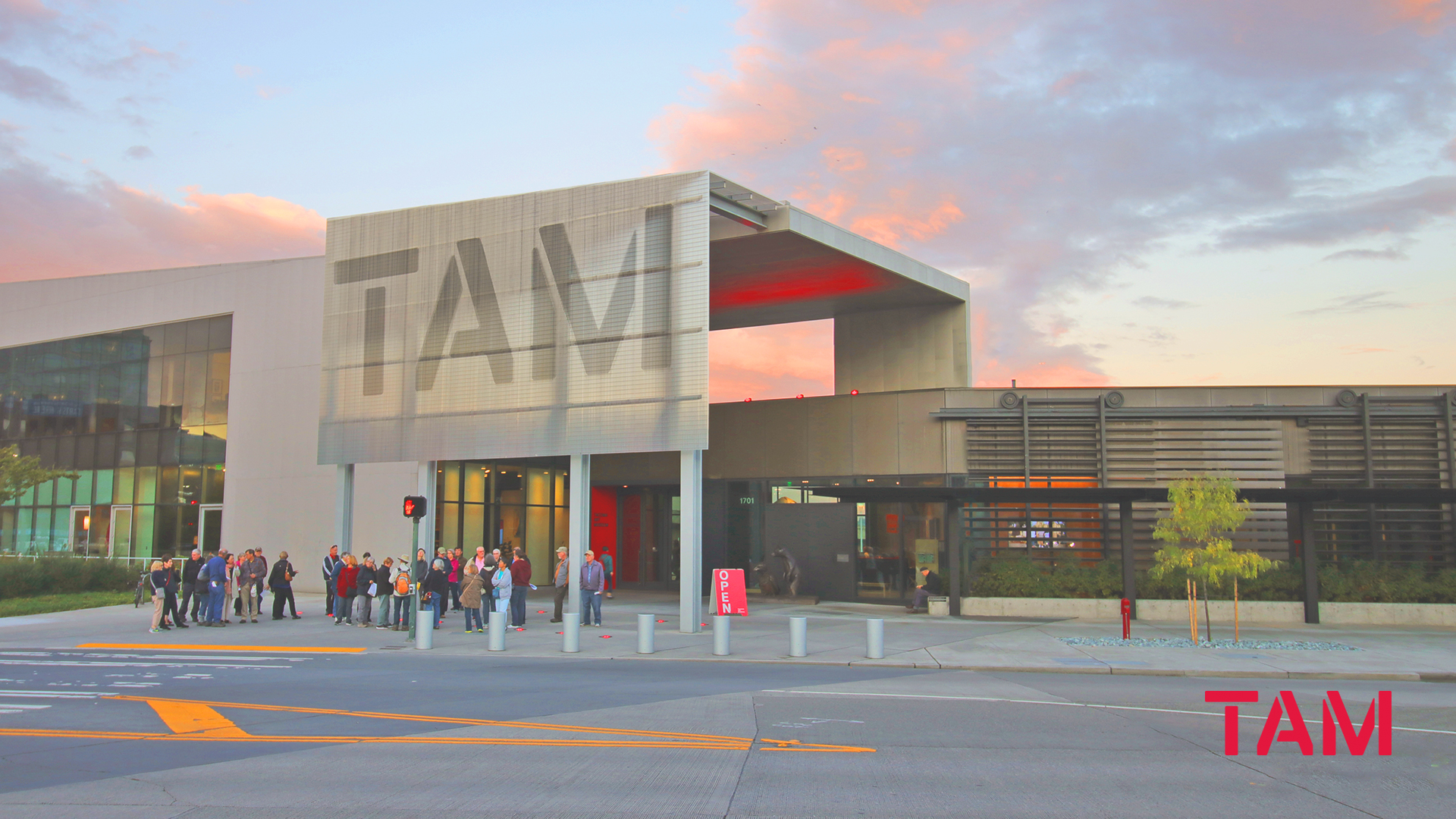 A Resolution of the Pierce County Council Proclaiming the Month of February 2022 as "Black History Month" in Pierce County, Washington.
The theme of Black History Month 2022, "Black Health and Wellness" acknowledges the legacy of not only Black scholars and medical practitioners in Western medicine, but also alternative practitioners – doulas, midwives, naturopaths, etc., throughout the African Diaspora
Locally, we celebrate the extraordinary leaders of Black health and wellness, such as the Black Collective, a volunteer leadership organization addressing issues affecting the Black community and the Tacoma Urban Performing Arts Center, teaching youth personal expression and exercise as well as promoting community health with the Tacoma Art Museum for Neighborhood Nights during The Kinsey African American Art & History Collection, through contemporary dance classes bringing the works of art on view to life.
Black History Month Proclamation, R2022-12 from Pierce County on Vimeo.
In honor of Black History Month, view all the works by Black artists in the Museum's permanent collection here.
Tacoma Art Museum strives to be a welcoming place for all members of our community. We recognize that we have a lot of work to do to achieve that goal. We also recognize that this work must begin internally with our own staff as we work from the inside out to impact all members of our community. Equity requires transparency and partnership. Learn about TAM's commitment to Diversity, Equity, Inclusion, and Accessibility (DEIA) here.
Source: Tacoma Art Museum