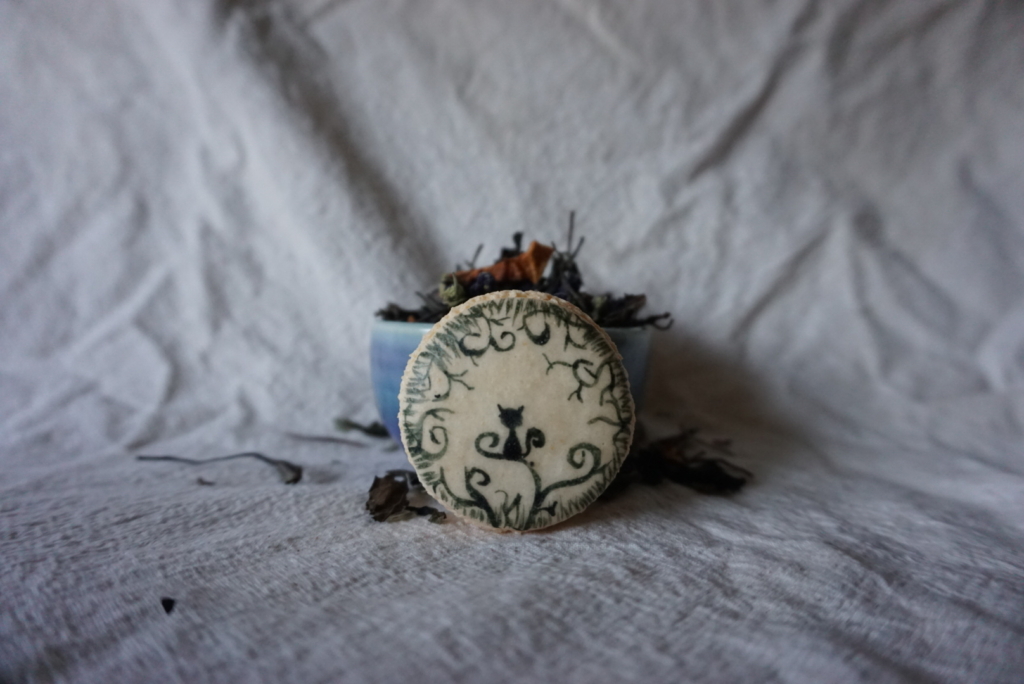 Black Magic Sweets
Black Magic Sweets is a Seattle based experimental Pop Up bakery, founded by Aliyah Davis, a proud Brooklyn native. The bakery is a combination of her love of the arts and of killer flavor combinations. "I may have attended culinary school in Seattle but my real education started in my Grandpa Ben's Pennsylvania kitchen. Making small batches of marmalade, ice cream with an old school wooden hand crank ice cream maker and the most amazing mouthwatering pies you could dream of. Black Magic Sweets is the culmination of years of baking memories of family, joy, and the tantalizing aromas created in my grandpa's kitchen. A lot of the jams and marmalade's that pop up on the BMS menu are gussied up versions of my Grandpa Ben's recipes. Luckily, I took great notes and will be spreading more of my passed down family Magic in 2021." Check out Black Magic Sweets in the TAM Cafe on October 7th.
---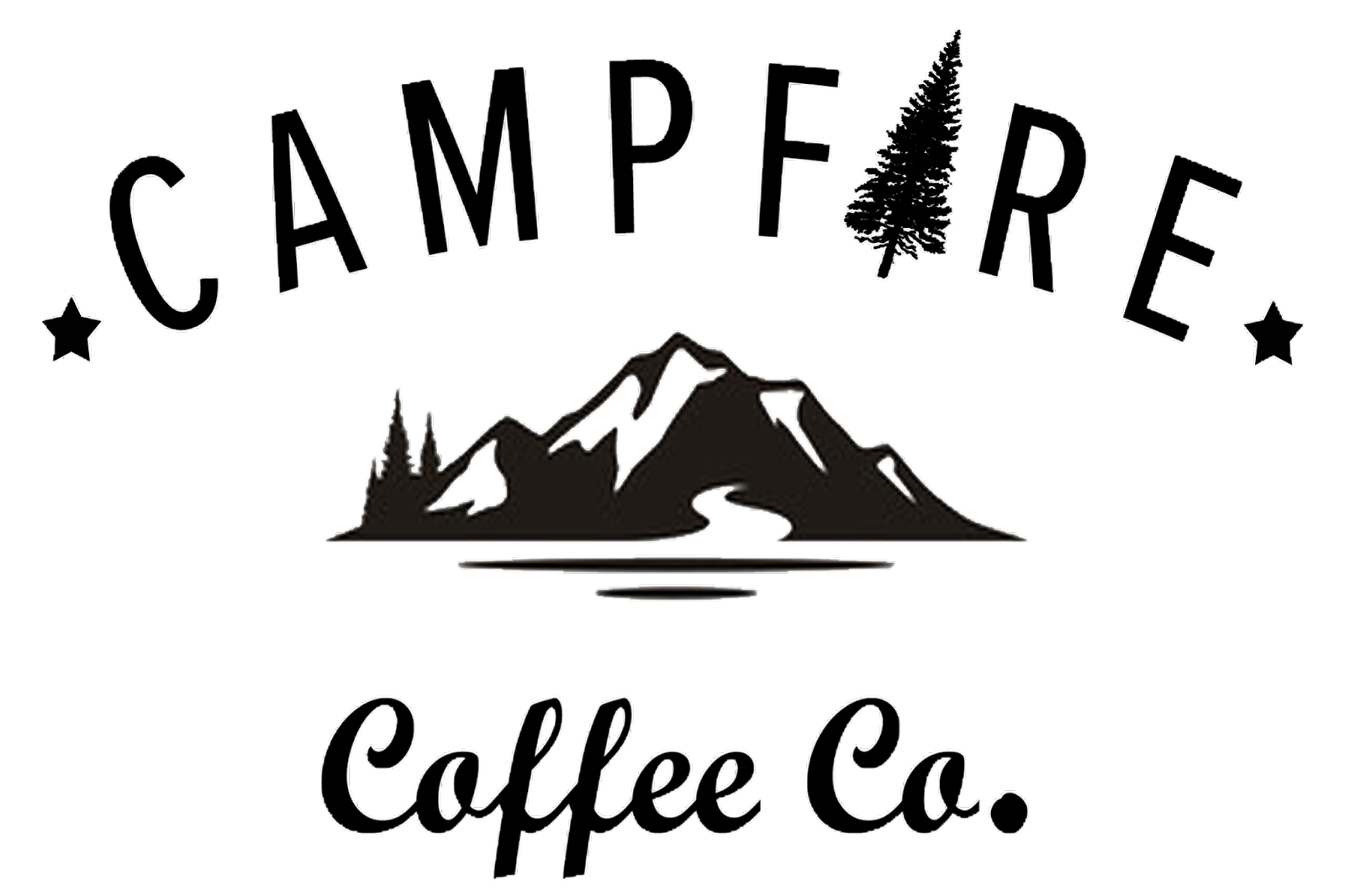 Campfire Coffee
Campfire Coffee, based in downtown Tacoma Washington, roasts fair trade organic coffee over a wood fire "campfire" style, making them one of the only roasters in the world to not use fossil fuels. They are also the only veteran/woman/minority owned coffee roasting company in the state of Washington. Their signature coffees are smoky, smooth, and roasted in small batches to ensure maximum quality, Campfire Coffee – it's both their name and their roasting method. While they're having fun with their coffee, the folks at Campfire are equally as in love with getting more people into the outdoors. To help them maximize their efforts in this space, they've launched a non-profit organization called Campfire Explorers Club. To find out more about Campfire Coffee and Explorers Club head to their website at welovecampfire.com. Join our friends from Campfire Coffee in the TAM Cafe on October 21st.
---
Dowd's BBQ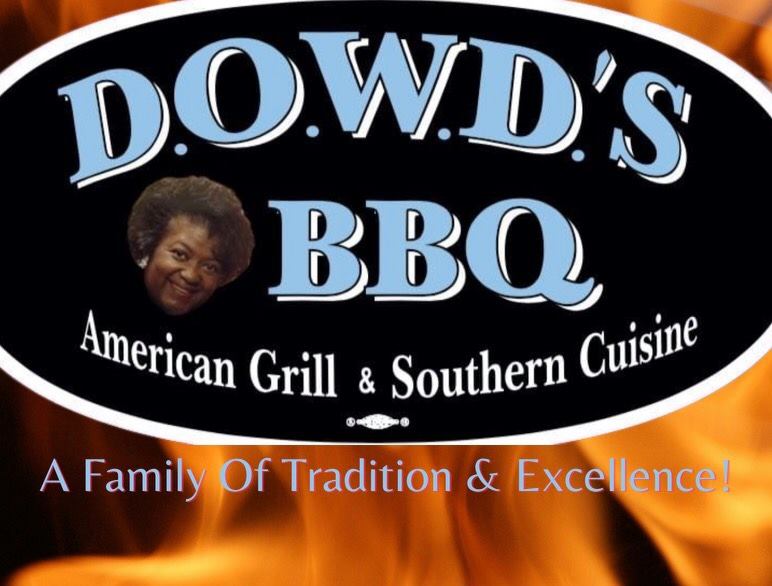 Serving up traditional BBQ ribs, beef brisket, and pork sandwiches along with classic side dishes, you can't go wrong with Tacoma's staple Dowd's BBQ American Grill & Southern Cuisine. Follow Dowd's BBQ on Facebook and be sure to stop by the TAM Cafe on October 14th and 21st when they will be one of our featured restaurant partners!
---
Lizzie Lou's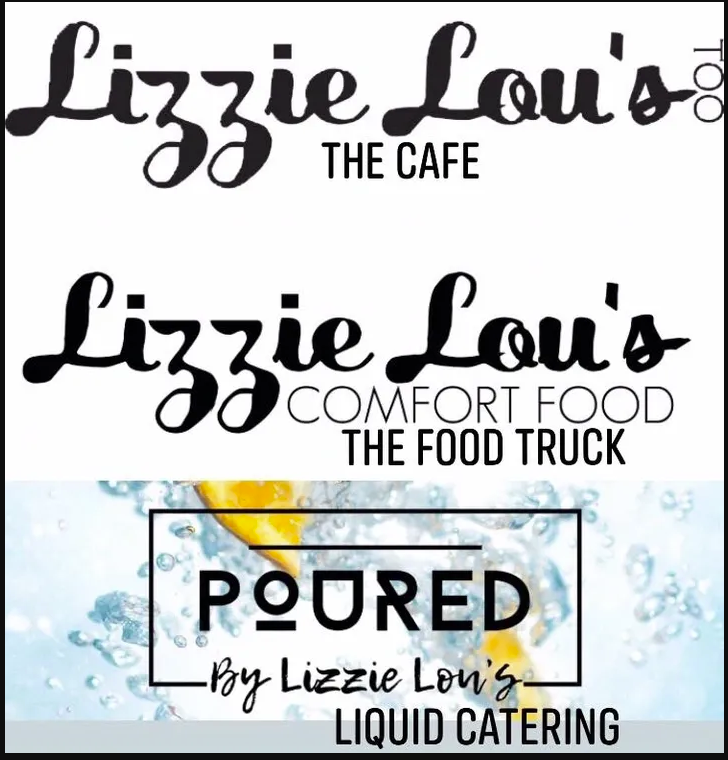 After 22 years of working, chef Warnessa Victorian "went out to play" as her Nana would say. Nessa is the Head Flavor Experience Maker of Lizzie Lou's Comfort Food Truck specializing in comfort food with a soul food flair. Daily, you can enjoy Nessa whipping up brunchy bites at Lizzie Lou's Too – a quaint cafe inside Destination Harley Davidson. In June 2019, she embarked on a journey to bring more happiness to the events she's invited to with Poured by Lizzie Lou's – her Liquor Catering experience that is ready to "wow" clients. Nessa loves to eat and have fun so you may find her at many of the same events you love. Some of the events where her culinary skills have been featured include: New Orleans Food & Funk Festival (Seattle), Dungeness Crab Festival (Port Angeles), Bite of Seattle (Seattle), Taste of Tacoma (Tacoma); Bacon, Eggs & Kegs (CenturyLink Field), and Festival Sundiata (Seattle). You never know where she'll be. Just know she'll invite you to say "Baby, I'll eat that!" Try something new. Eat at Lizzie Lou's. Check out Lizzie Lou's at the TAM Cafe on October 7th.
---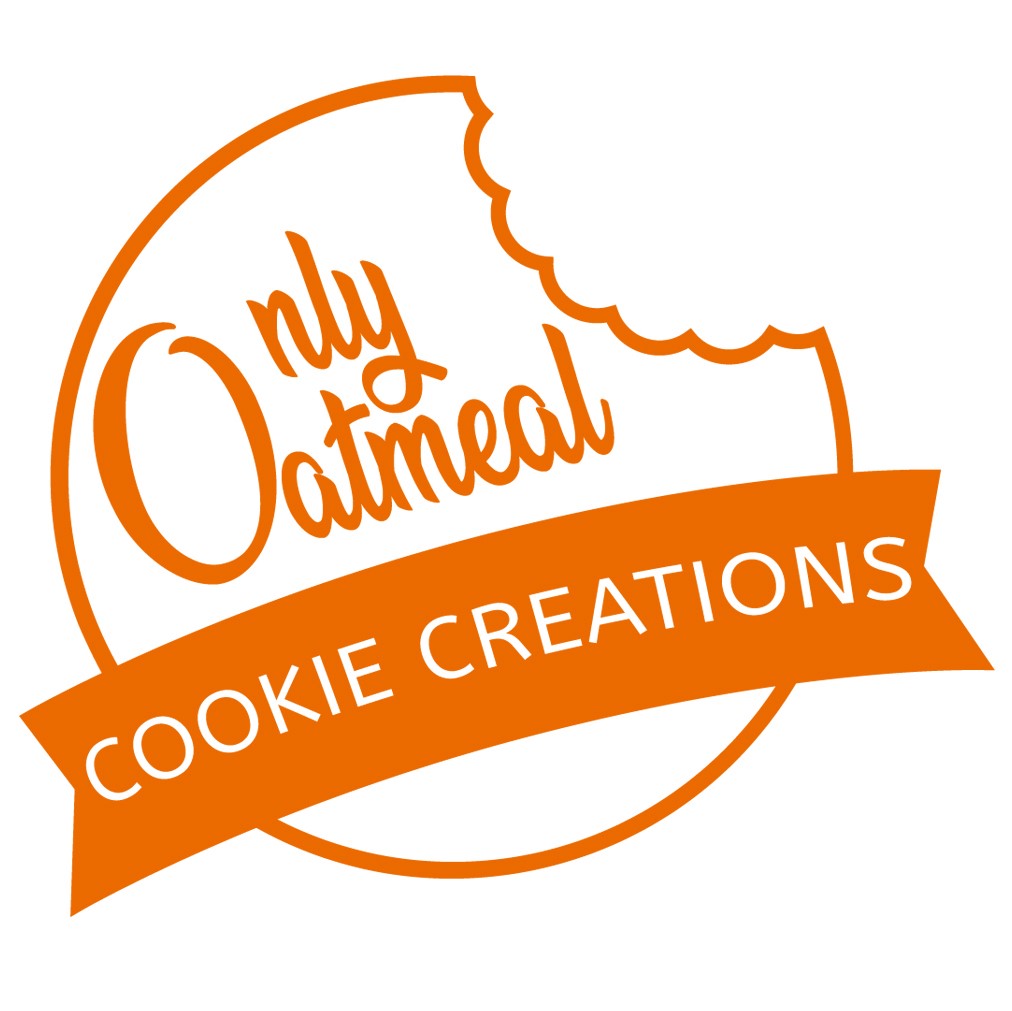 Only Oatmeal Cookie Creations
Only Oatmeal Cookie Creations is Tacoma's favorite cookie shop. Over the years, owner Karina Blasco offered her addictively delicious cookies and free samples at local farmers markets and pop-up style events throughout the city. In 2020 Karina opened Only Oatmeal, Tacoma's premier cookie shop, which allowed her to expand her offerings to include seasonal cookie flavors, Oat Bowls, and drinks. You can now enjoy Only Oatmeal Cookie Creations year round, baked fresh daily and served from 10am-6pm at the Public Market at Ruston. Make sure to check them out online and don't forget to stop by the TAM Cafe on October 21st to get your hands on one of Only Oatmeal's many mouthwatering creations!
---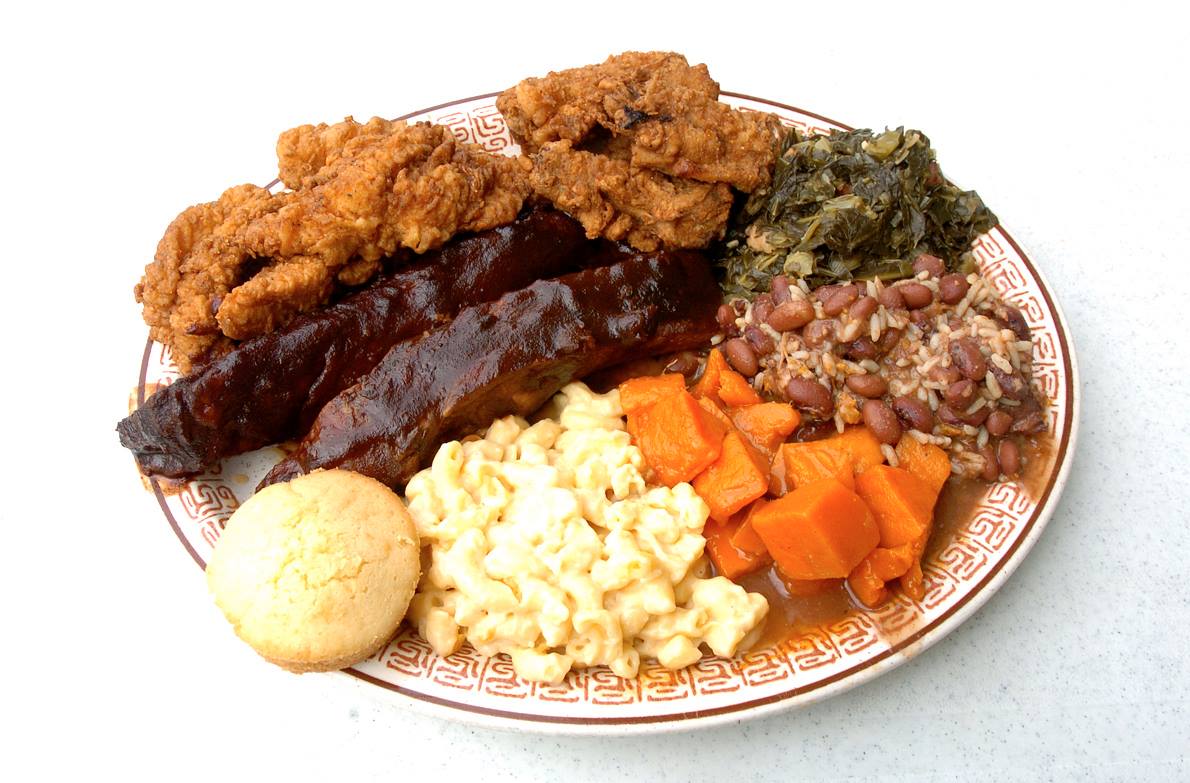 Uncle Thurm's Soul Food
Uncle Thurm's Soul Food outpost includes favorites like fried chicken, Cajun catfish, collard greens, and peach cobbler served in a bright space. Check out their Facebook page to find your new favorite comfort food on their menu. You can also order and have Uncle Thurm's delivered right to your door with DoorDash and Uber Eats. Join us in the TAM Cafe on October 28th to try these soul food classics for yourself.
Source: Tacoma Art Museum