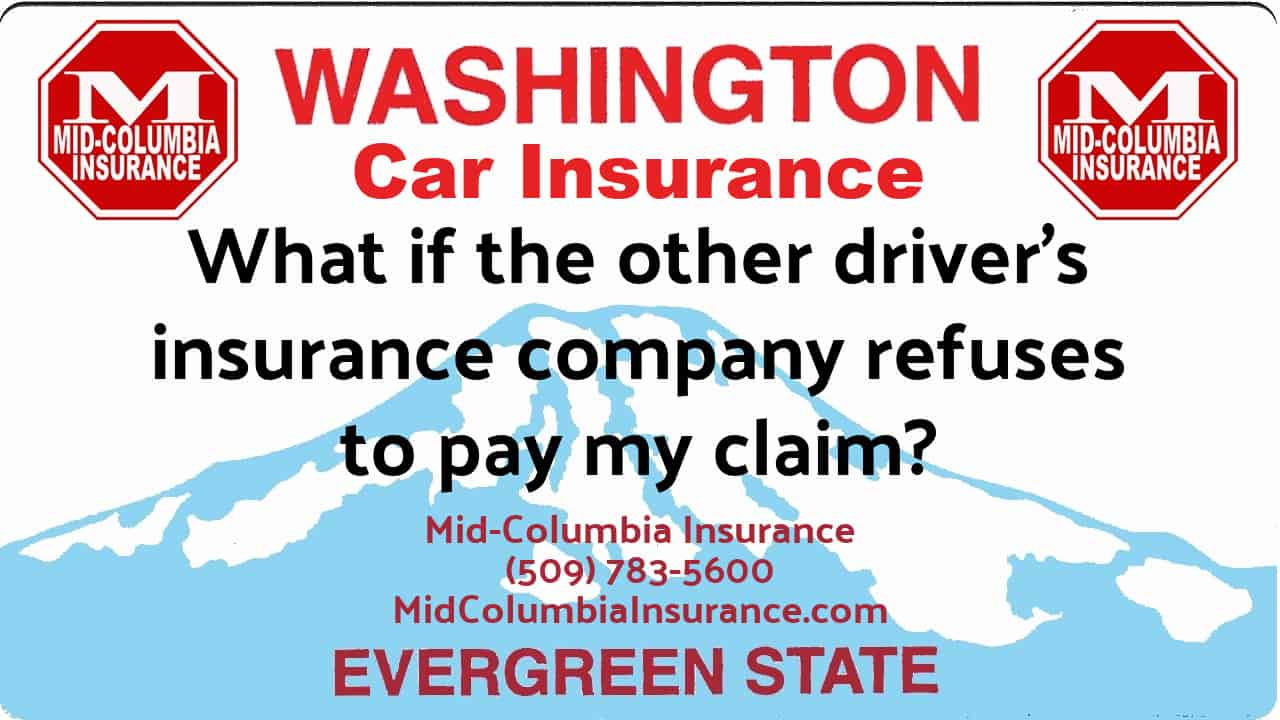 If you believe the other driver was at fault, but his or her insurance company won't pay your claim, you can file a claim with your own insurance company.
To fix your car, you must have collision coverage on your policy and pay the deductible to do this. Your insurance company will probably then try to collect from the car owner's company.
To cover medical expenses and lost wages for you or your passengers, you must have Personal Injury Protection (PIP) or medical coverage on your policy.
If you did not purchase the coverages necessary to cover your loss (such as collision or Personal Injury Protection) then you may need to talk to a lawyer to see what your options are for getting compensated by the car owner's insurance.
Article Source: Mid-Columbia Insurance Agency