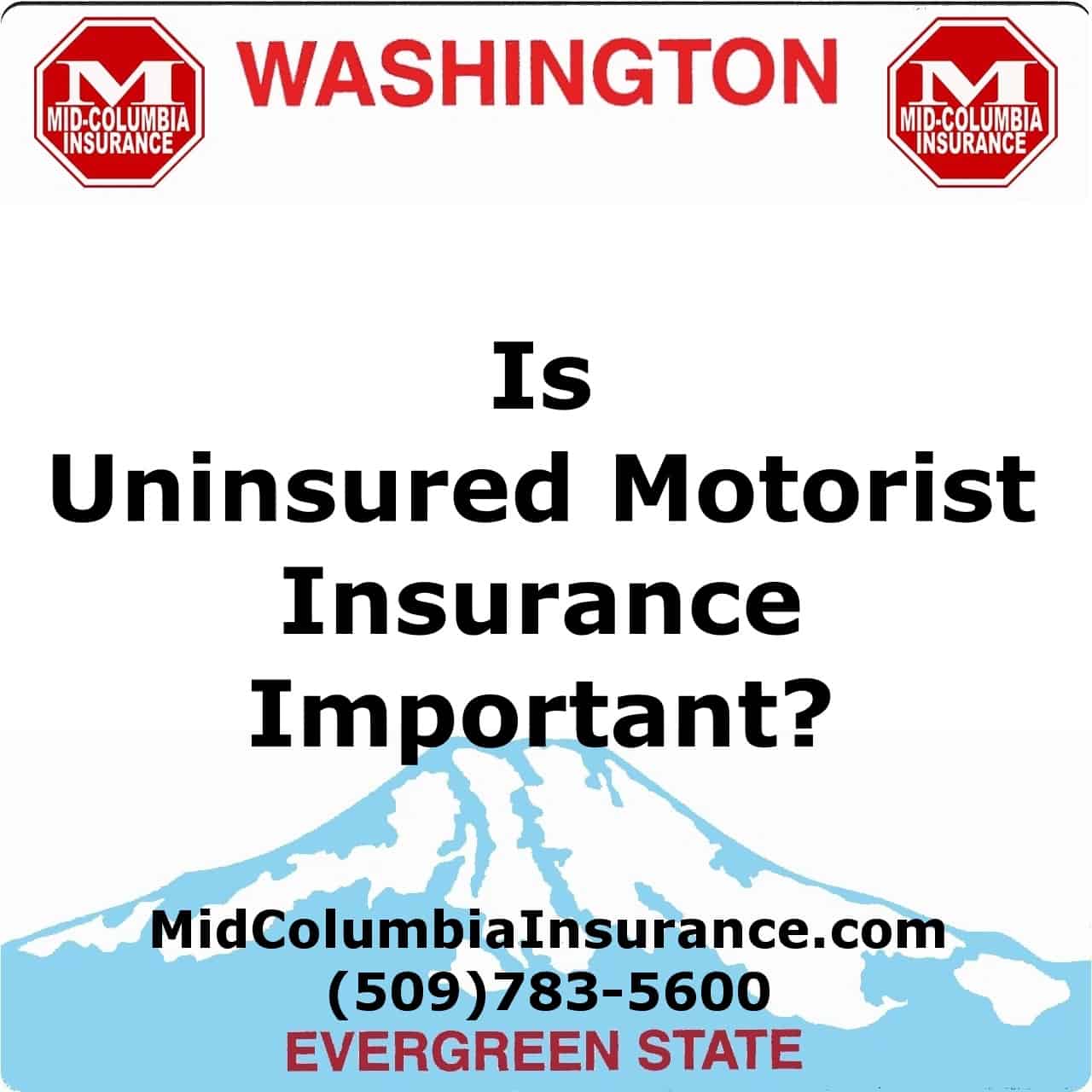 The number of underinsured motorists has increased recently as an unfortunate side effect of the economic downturn. This increase impacts every driver on the road.
If you are hit by an uninsured driver, you will have to file a claim with your car insurance company in order to be covered. The claim will be filed either on your uninsured motorist coverage or on your collision coverage, assuming you have at least one of them. If you don't have either, you will have to pay for your own car repairs and medical bills (or at least your deductible if you have health insurance). You can go after the at-fault driver directly to reimburse you but good luck with that.
If you haven't reviewed your insurance in the last couple of years, talk with your agent to ensure you will be properly covered after an accident. It may even be time to increase your coverages so your uninsured motorist will be sufficient to cover medical costs and lost wages for you or your passengers.
Let's say you are driving to the store and out of nowhere someone runs a stoplight and wrecks your car.

Then you find out they have no insurance — or worse yet, they take off, never to be found.
Who pays to fix your car? And if it is serious and you and/or your passengers are hurt, who pays those medical expenses and lost wages?

That's why it is important to add uninsured motorist coverage to your auto insurance policy.
You spend all this money on car insurance, why not spend a little bit more to make sure you and your passengers are covered?
Call us at
(509)783-5600
for a quote today!
Kennewick: Mid-Columbia Insurance, 8601 W Clearwater Ave, Kennewick, WA 99336
Pasco: Mid-Columbia Insurance, 1925 N 20th Ave, Pasco, WA 99301
Yakima; Mid-Columbia Insurance, 1602 W Lincoln Ave, Yakima WA 98902
Washington: (509)836-2700
💻 Info: What is Uninsured Motorist?
💻 Info: Washington Car Insurance
📌 GMB: Kennewick, Pasco, Yakima
📌 Maps: Kennewick, Pasco, Yakima
Article Source: Mid-Columbia Insurance Agency