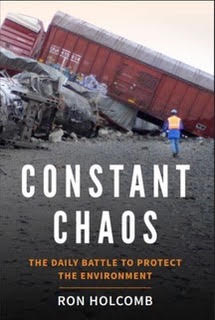 Ron Holcomb wrote a book. It's a great book. Ron is a GREAT writer and he's had incredible experiences so It's probably not strictly accurate to say it wouldn't have happened without the Book Doctors, but I know for sure, it wouldn't have happened this soon. When Ron came to Book Doctors two years ago, he had this idea for a book. And now this dynamite book is on the market.
The cover alone is worth buying the book for.
Ron Holcomb will be with us at Book Doctors this Thursday to take us through the whole process from the beginning to his upcoming launch on September 24. It's a wonderful chance to workshop your own book idea.
MARJORIE TURNER HOLLMAN will be with us to explain why you need to hire a good editor even if you are really good in English. How do you know what to expect of an editor, and how you can tell if this one is right for you?
FRANCINE BREVETTI will have to reschedule because of illness. Get well, soon, Francine!
Dorothy Wilhelm – [email protected]
You are invited to a Zoom meeting.
When: Sep 8, 2022 02:00 PM Pacific Time (US and Canada)
Register in advance for this meeting: us02web.zoom.us/meeting/register/tZcqcO-vpj4uGtLjcHl7WI6tEUZLXkeK0aD_
After registering, you will receive a confirmation email containing information about joining the meeting.
Source: The Suburban Times