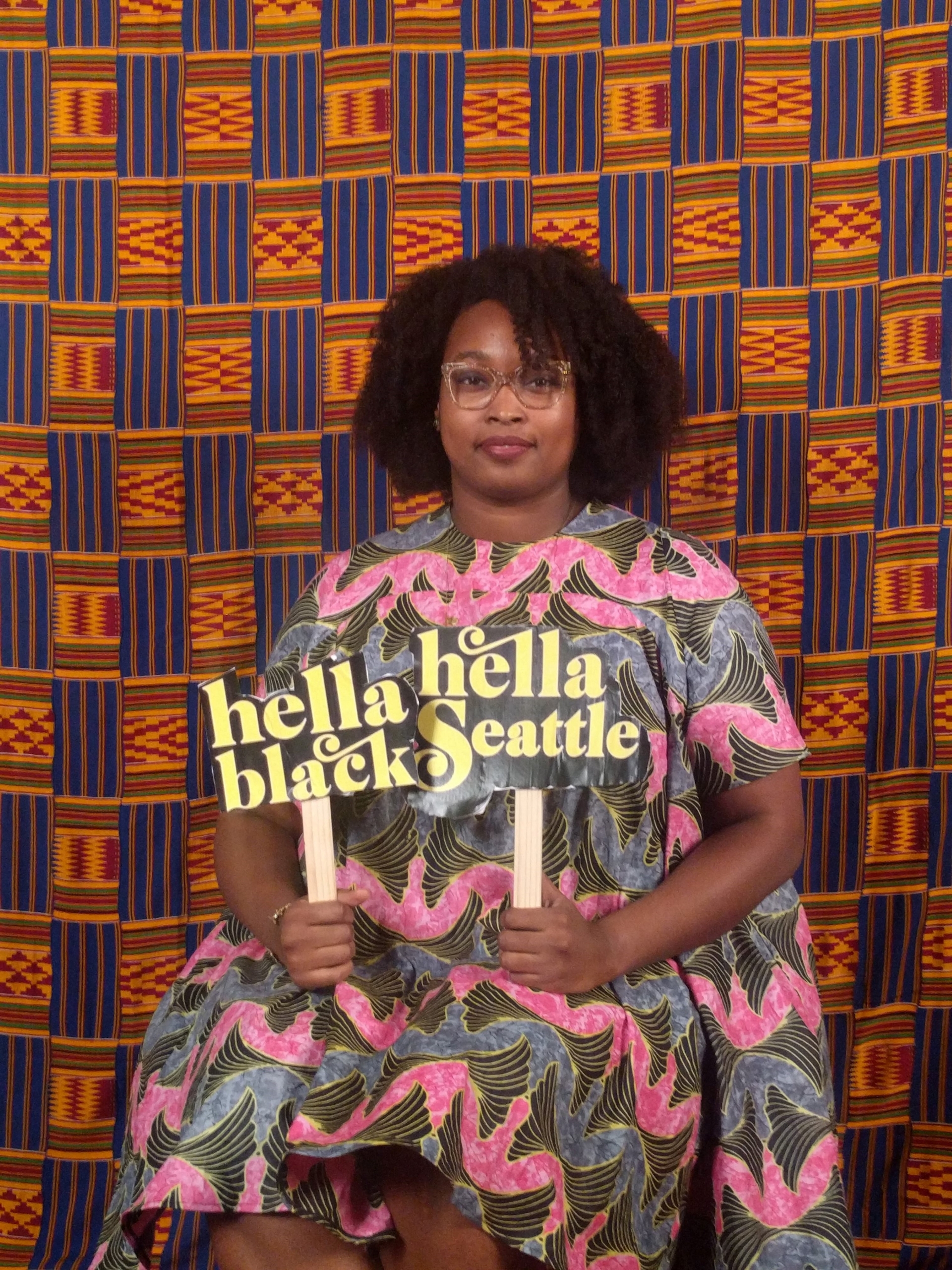 Sabella, the founder of the monarq, is as inspiring as she is genuine. We did a little Q & A with Sabella to shed some light onto what inspires her and the message she looks to communicate through her art. Look for her on the TAM online store or come into the museum to see her masterpieces on display! We're so excited that the monarq has begun her reign at TAM.
Who or what inspired you to be an artist?
My great-grandma and mom were my biggest supporters growing up in all my artistic interests. I drifted away from art while trying to find my way through a career in design and found my way back after I quit my job due to burnout. Art therapy helped me find my voice and direction again.
What is the inspiration for your work?
I am feeling very inspired at the moment by the shift in corporate work culture as we come out of the pandemic. Workers beginning to set boundaries, all the time we've had to consider what is important to us, and how it's reflecting in what we'll accept for a work environment. It feels like a great awakening!
Who are you painting/designing for?
I create for those looking for a reflection of the diversity and vibrancy of life, and those who are looking to see themselves represented, as well.
Any advice for young artists?
Experimentation is the biggest tool in my toolkit. Don't be afraid to try new things and don't let supplies be a barrier. Create and make with what you have on hand because every creation is an opportunity to learn and grow.
What does your art pair with?
the monarq pairs well with good coffee and bright sunny days.
See more work from Sabella on her website or follow her on Instagram to check out her latest creations.
Source: Tacoma Art Museum